aypal preferred.
Non-smoker.
Ship anywhere in the US.

Last post May 25th

Feedback on ebay under xsynthetic_obessionx

Feedback here. http://fxc-feedback.livejournal.com/25676.html#comments






prices are negotiable!!! shipping based on ZIP :)



Swimsuit from Fashion Bug worn 1x, size 26 halter style $20 obo



Swimsuit top from The Avenue worn a handful of times $10 sz 24w



High waist "corset" jeans sz 23/24 good condition $13 obo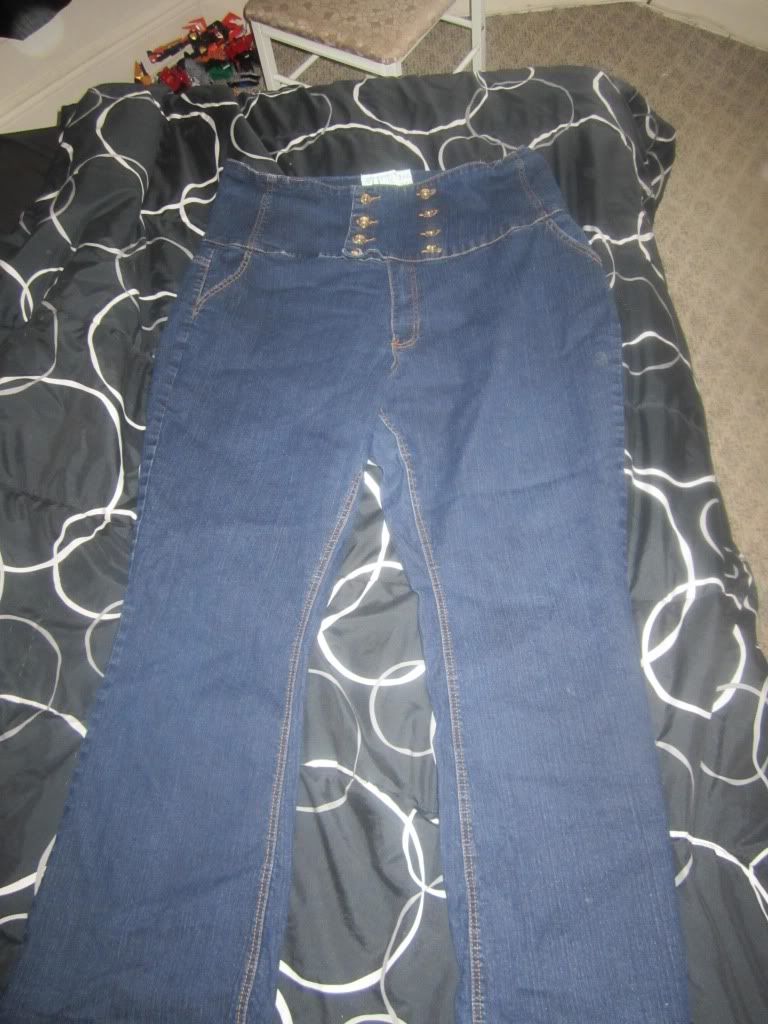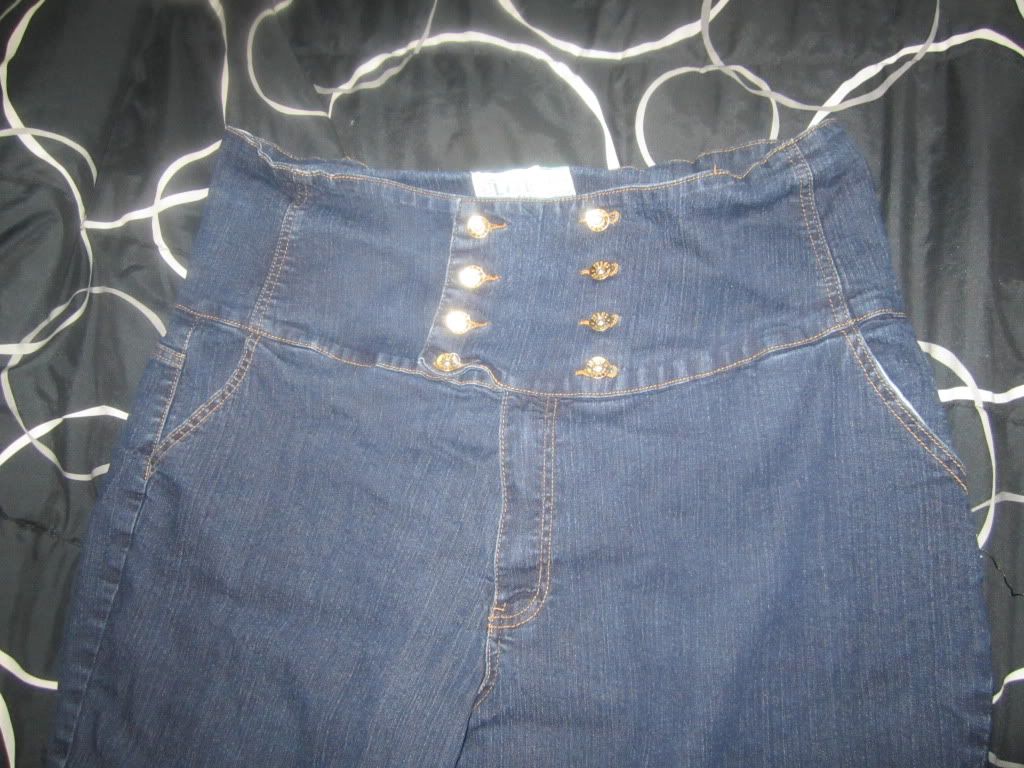 Zana Di Cuffed capris from Fashion bug sz 24 $10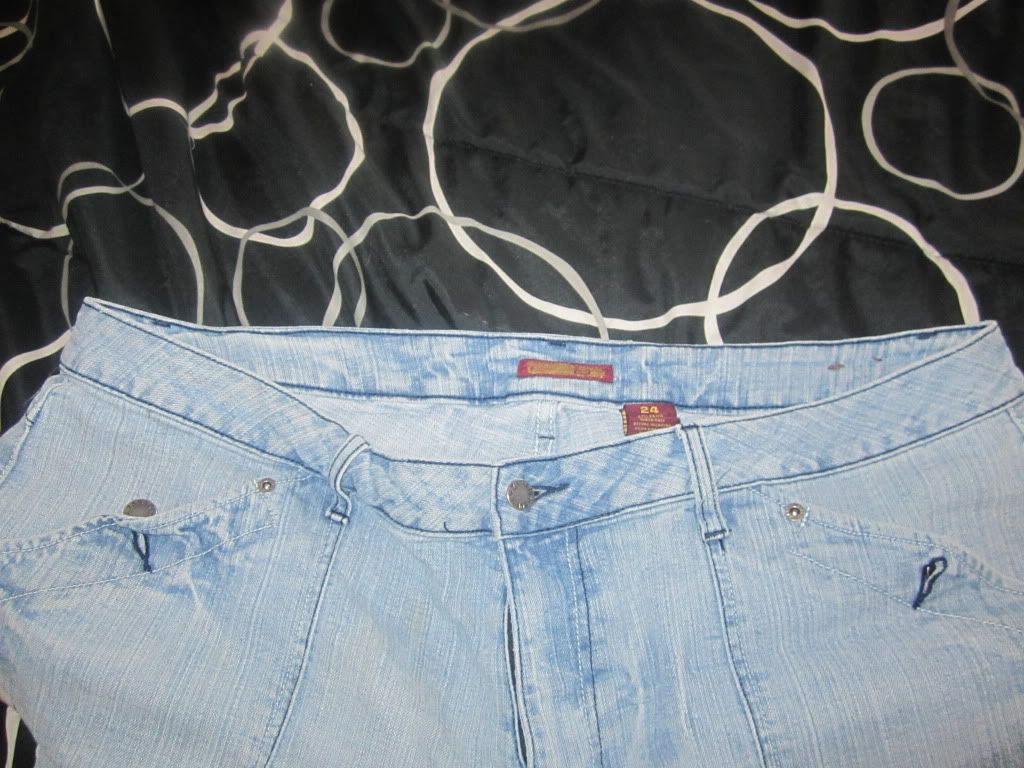 Torrid Pleated school girl skirt nwt sz 26 $20 obo pic is sideways sorry!






Mens Shorts size 36/38 I believe will fit 18/20 I can get measurements nwt reatils $79 asking $35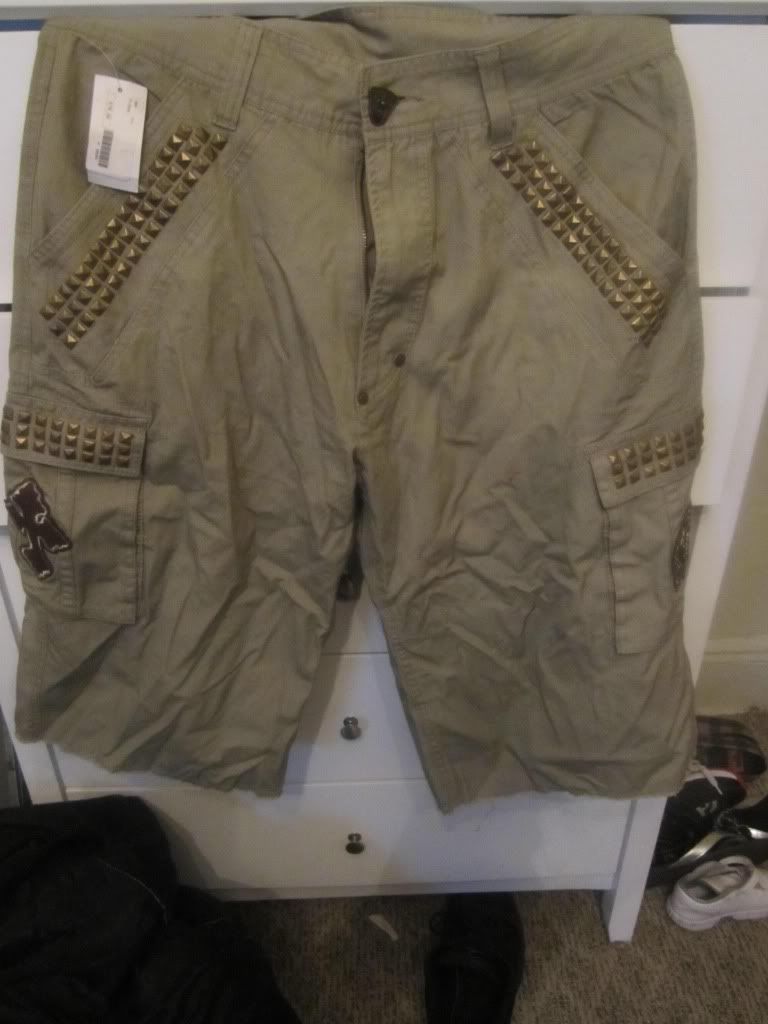 44d bra fashion bug, no wires $5



squeem waist cincher (leather and cotton) xxxl $20 obo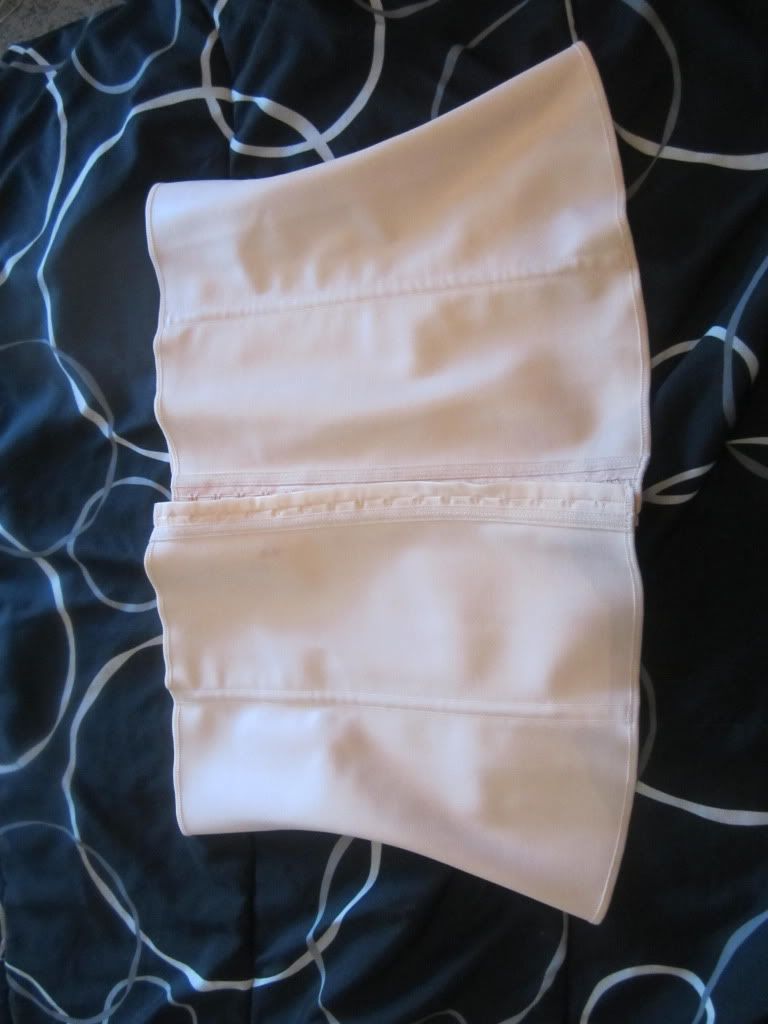 .
TRIPP reversable skirt worn 2x size 26 $25 obo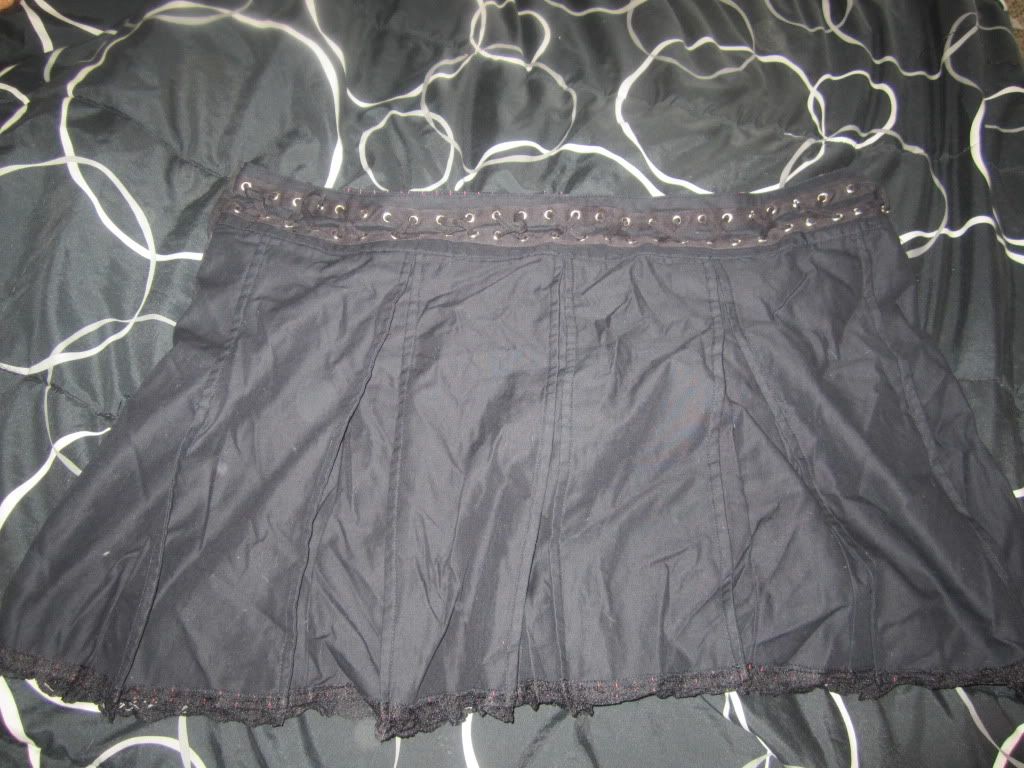 Dress Bar, Black and Pink dress / with tulle underlay (small rip that has been sewn at the top of the tulle not noticable when worn) worn for a wedding sz 22w asking $40 or best offer.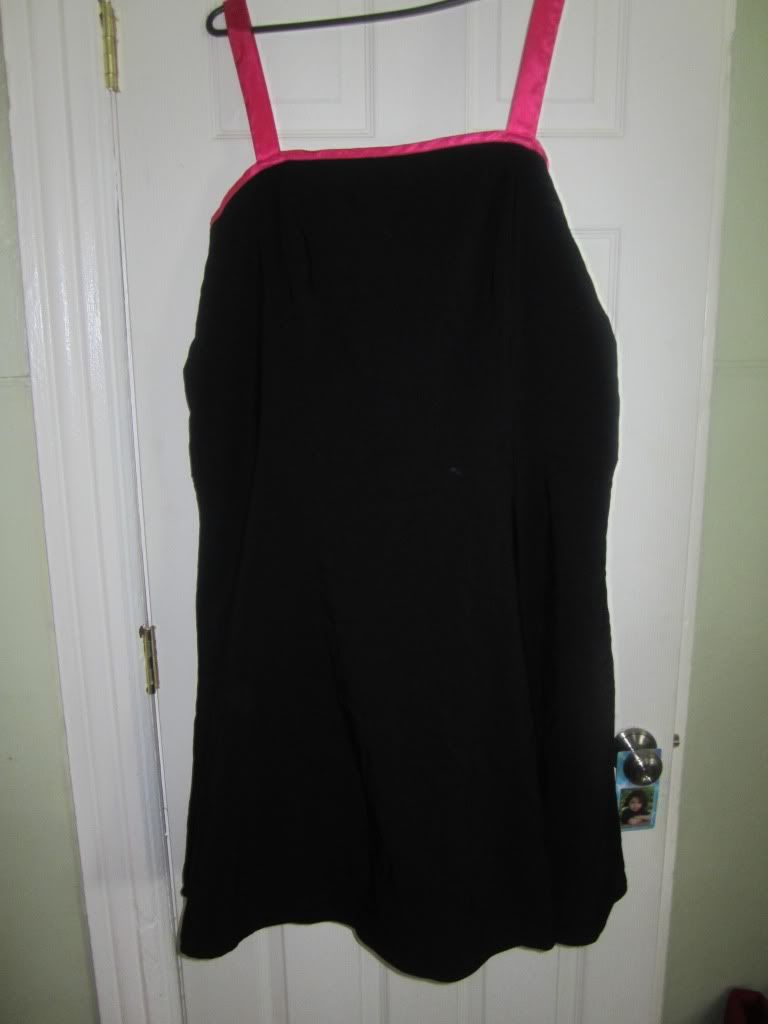 Blue and Black Plaid TRIPP Capri's Well loved Size 24 $15 OBO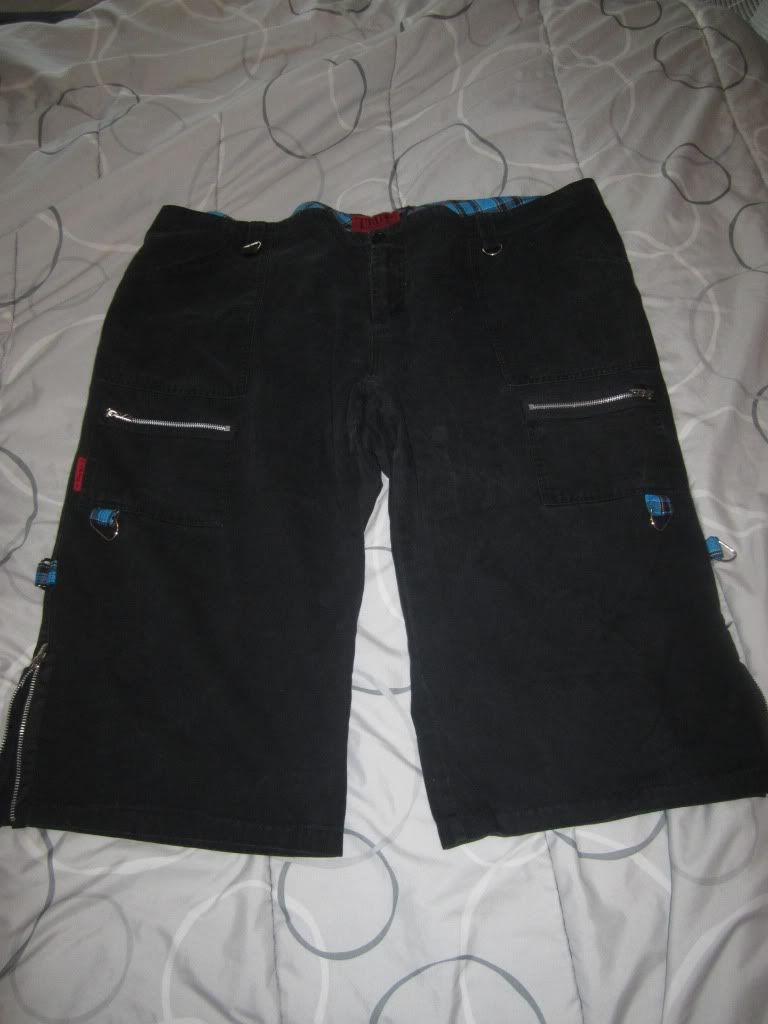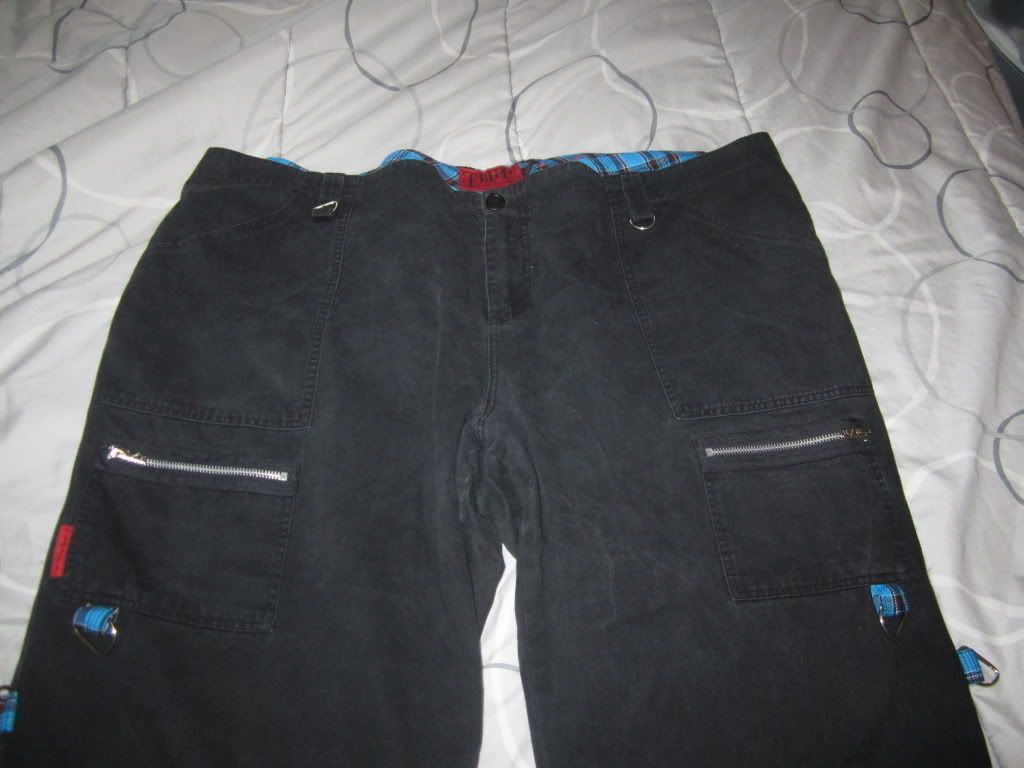 Black and Pink SERIOUS Brand Capri's Size 24 $15 OBO








Earrings: $2 each

Checkered Hearts (hot topic org. $8)
Stars (hot topic org. $6)
Lightning bolts
Cupcake Cult (hot topic org.$7)







Fingerless lace gloves : Blue , black with tags $3 or both for $5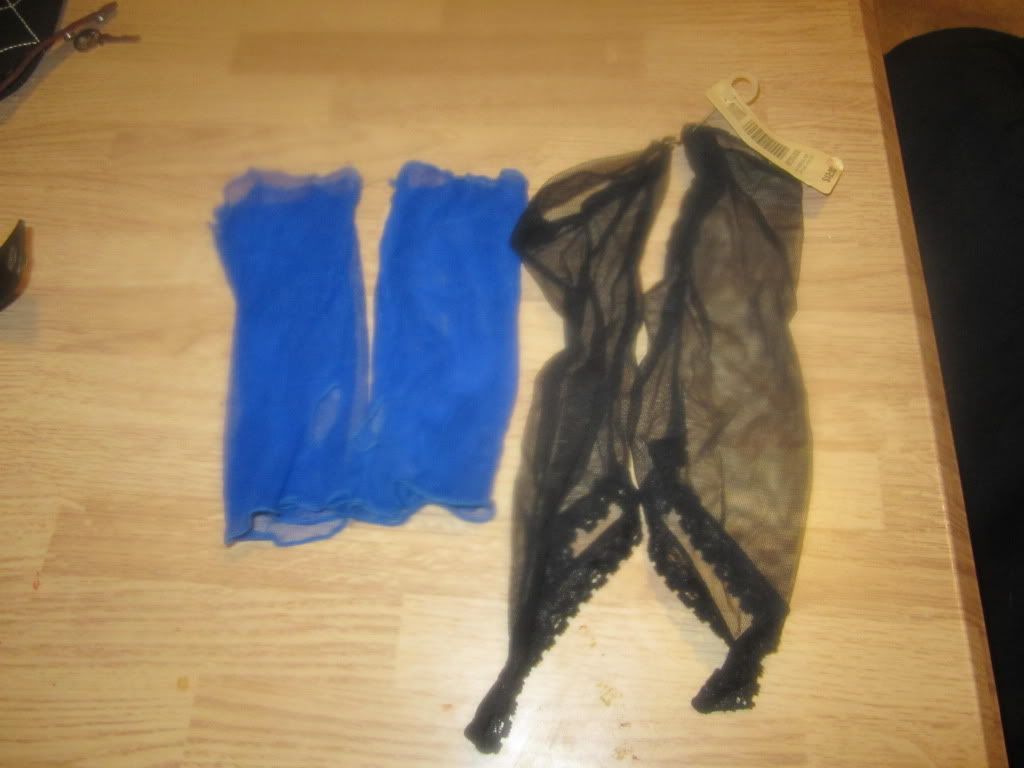 Bracelets: small $2 large $3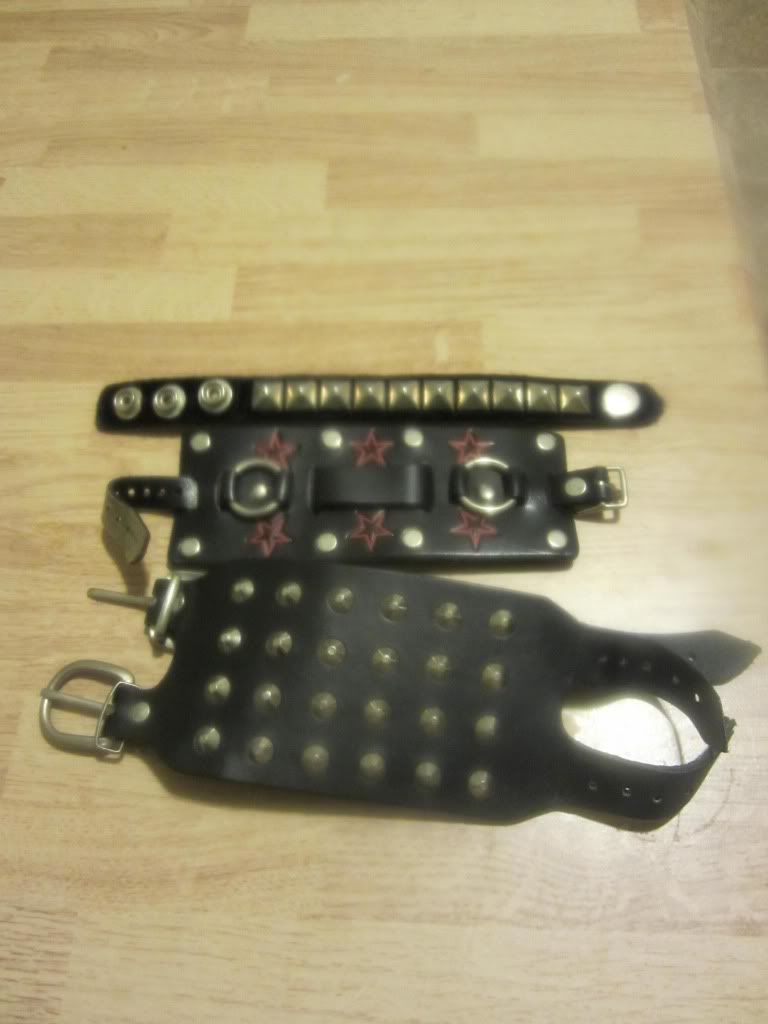 PLEASE FEEL FREE TO COMMENT WITH ANY QUESIONS! :)